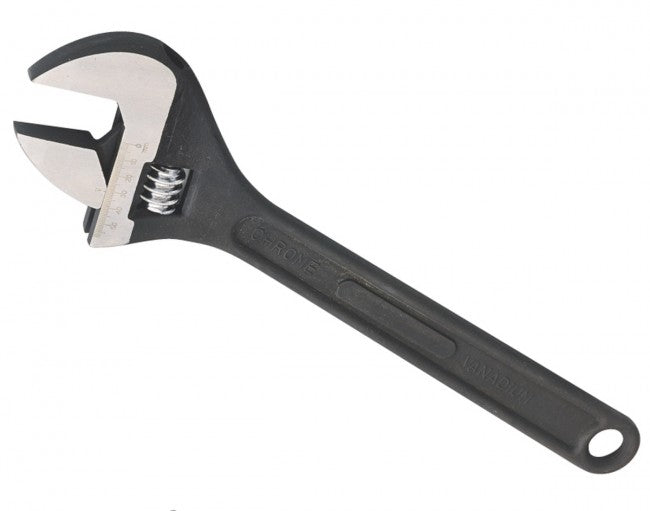 DIY Tech Support
We have countless customers who like to do their own installs to save money and time. While that is awesome, inevitable because you don't do it all the time you need help to finish the job, so you call the pros. Which is almost always a shop (us) that has done what you are doing 1000 times.   

Here is the problem: when you call us to ask for help to do your work, it takes away our time from the customers who pay us to do the job, rather then trying it on their own.

We are now implementing a solution for both! We are now offering this Tech Support for DIYers. The support includes any of the following:

3 phone calls for a total of up to 30 minutes.

3 emails - with up to 30 minutes of our time answering them.

30 minutes worth of text messaging (this can be used in some cases with either of the two options above).

Essentially, $100 for 30 minutes of our time devoted to helping you. We can go beyond the 30 minutes, and you just pay in 30 min increments.   

The minimum is $100, so if you have a 1 minute question, it's still the 100$ minimum (think all the way through the job before calling, ideally).